Tooth Extractions – Worcester, MA
Strategically Removing Teeth to Safeguard Your Smile
Here at Winthrop Street Dentistry, we understand that your teeth are an important part of you—which is why tooth extraction is something we take quite seriously! We're proud to offer in-house extractions to help you safeguard your smile and ensure that no matter what the future holds, a damaged, decayed, or otherwise compromised tooth won't be something that keeps you up at night. Keep reading below to learn a little more about tooth extractions and when they become necessary, along with what you can expect both during and after the procedure. Of course, if you have any other questions or concerns, feel free to reach out for assistance!
Why Choose Winthrop Street Dentistry for Tooth Extractions?
Same-Day Appointments Available
Beautiful, Durable Tooth Replacement Options
Wisdom Tooth Extractions Available
Reasons Why Tooth Extractions Are Necessary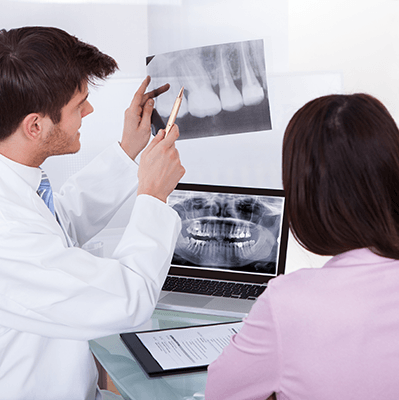 Your natural teeth are the most important tools at your disposal for daily activities such as eating, speaking, laughing and so on, meaning that if we've recommended a tooth extraction, we aren't doing so lightly—there's a very good reason for it! If there's even the slightest chance we can save your tooth, we'll pursue that avenue first. However, in some cases, the procedure is deemed necessary in order to protect your oral health. Here are a few situations that can warrant tooth extraction:
Extensive decay or irreparable damage in the tooth
Severe dental infection that poses a threat to other existing teeth
Advanced gum disease that's caused jawbone deterioration
A baby tooth that hasn't fallen out on its own
Wisdom teeth that have become partially or fully impacted
The Process of Removing a Tooth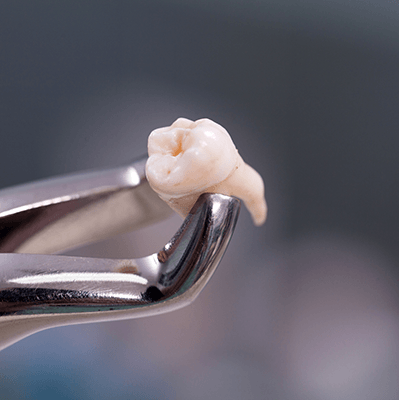 There are two main approaches that we can use to remove your tooth: simple extraction and surgical extraction. When the tooth in question has fully emerged from the gums, a simple extraction is the go-to method; a small pair of forceps is used to gently rock the tooth back and forth until it separates from your gum tissue.
A surgical extraction is used when a tooth is still mostly or fully beneath the gumline. It involves making a small incision in the gum tissue to access more of the tooth, before it's then removed in separate pieces to minimize bone loss. Both methods are effective and safe for patients, and we'll let you know which is ideal for your situation when you visit us for a consultation.
Tooth Extraction Aftercare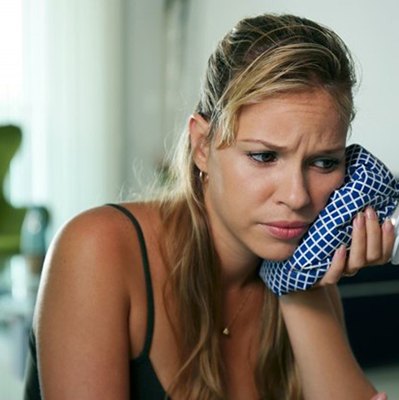 Once your tooth has been removed, you aren't out of the woods just yet! Our team will provide you with a detailed list of post-op instructions for you to follow to ensure a smooth and speedy recovery. In any case, here is some general aftercare advice to keep in mind:
Take your prescribed and over-the-counter pain relievers as instructed.
Get plenty of rest and avoid exercising, as the increased blood flow can impact your mouth's healing process.
Stay away from hard, crunchy, sticky, or spicy foods for at least several days.
Also refrain from smoking or using tobacco products.
Drink plenty of water to stay hydrated, but do not use a drinking straw at all, since the suction can impede your mouth's recuperation.
Brush carefully around your surgical site; after 24 hours have passed, you can rinse your mouth using a mixture of warm water and a half tsp. of salt.
It's normal for patients to experience some light bleeding, swelling, and generalized discomfort following tooth extraction; however, these symptoms are fleeting and should clear up after a few days. If things continue to bother you or worsen, don't hesitate to contact us as it might indicate a complication with healing.