About Our Dental Office – Worcester, MA
Convenient, Trustworthy, Enjoyable Dentistry
Dr. Yu, Dr. Golnazarian, and the rest of our team at Winthrop Street Dentistry love being able to make their patients smile. Whether that's by providing them with the top-tier service they deserve or helping them gain a better understanding about what's happening inside their mouth. You can learn a little more about what makes our dental office stand out from other dental offices in Worcester by reading below.
We Do Everything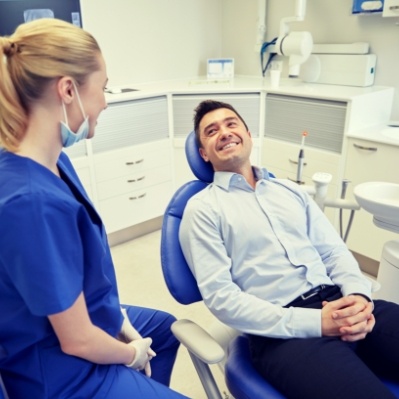 Our team of professionals consists of Dr. Evan Yu, our skilled general and cosmetic dentist, and Dr. Harry Golnazarian, our board-certified oral and maxillofacial surgeon. Due to their unique training and skills, we're able to offer a wide array of comprehensive dental services in-house, from bone grafting for dental implants to your family's routine checkups and cleanings. We also see patients of all ages, including children!
Affordable Payments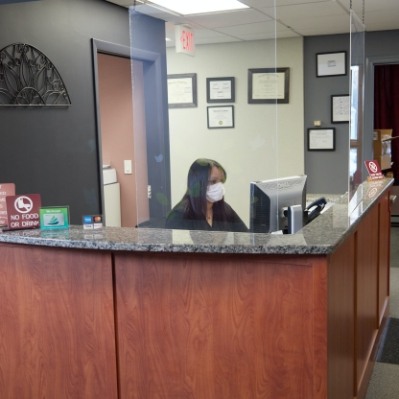 One of the most stressful aspects of getting dentistry is paying for it. Our team doesn't want finances to be the one barrier standing in your way of achieving the complete, healthy smile that you deserve, which is why we offer several affordable payment and financing options. We're also proudly in-network with several dental insurance policies and help maximize benefits for patients who are out-of-network as well.
Extended Dental Office Hours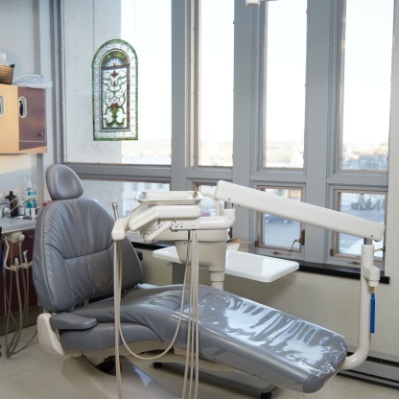 Have you needed to schedule an important treatment or routine dental checkup and cleaning, but you work during the same hours that they're open? This can force you to use your PTO and make it more difficult to keep up with your oral health. Fortunately, our team offers both early morning and evening appointments. We're open five days a week, and four of those days are from 8am to 7pm!
We Love Families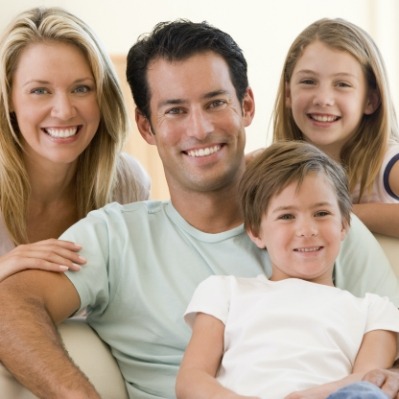 We don't just specialize in helping adults rebuild their smiles—we also care for the growing smiles of young children and teens! That way, you can get all of your family's dental needs taken care of under one roof. In addition to preventive dentistry for younger and older patients, we also offer emergency dentistry for patients of all ages as well, making our team the one-stop-shop for all of your loved ones' unique oral healthcare needs.
Learn About Preventive Dentistry
Compassionate Team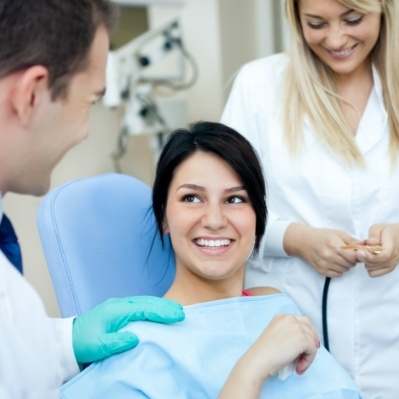 Our dental team has decades of combined experience beneath their belts and love helping patients get the most out of their smiles. They work tirelessly to make every patient experience not only enjoyable, but also educational and convenient. You can learn more about the friendly faces that you'll see around our dental office by clicking the link below.