Dental Insurance – Worcester, MA
Making Navigating Your Benefits Easier
Dental insurance can be complicated to understand, especially if you're new to the world of insurance coverage. Fortunately, our team has years of experience filing claims for our patients and helping them get the most out of their benefits. If you have any questions that aren't explained on this page, please don't hesitate to reach out to us directly to ask!
Understanding How Dental Insurance Works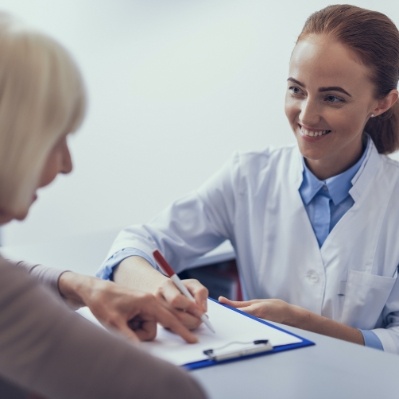 To understand the basics about your dental insurance plan and how it works, you'll need to commit a few key terms to memory:
The deductible is a set amount of money that your insurance company requires you to pay out-of-pocket before your benefits kick-in.
The maximum is a capped-off amount of money that your dental insurance company will pay out for your treatments over the course of a calendar year.
The premium is the monthly or annual amount that you pay to receive benefits.
What Does Your Dental Insurance Plan Cover?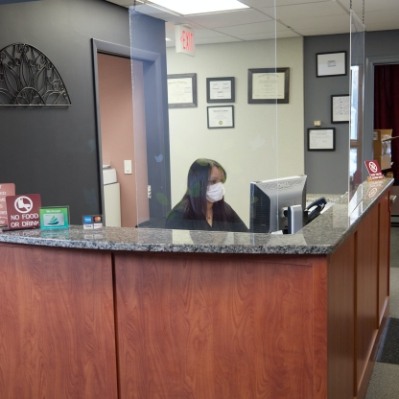 Not all dental insurance plans are made equal, which is why you'll need to contact your provider directly to learn whether you'll have any out-of-pocket expenses that you'll need to pay for a treatment. That being said, many dental insurance policies determine coverage based on a 100-80-50 structure. This means that they cover 100 percent of preventive care, 80 percent of basic treatments, and 50 percent of more invasive procedures.
We Offer In-Network Savings & Welcome Out-of-Network Providers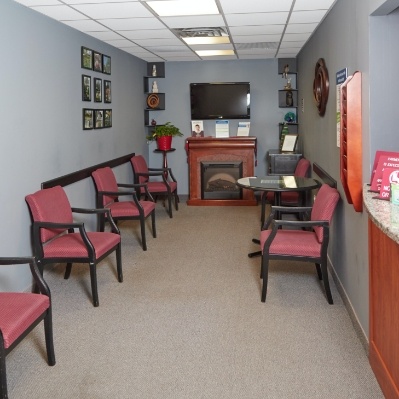 At Winthrop Street Dentistry, we're proud to be in-network with a number of dental insurance companies, which means that we've negotiated discounted rates and fees for our patients with these policies. Even if you're not in-network with us, we are happy to file claims on behalf of our out-of-network patients and maximize their benefits.
Aetna
Altus
BlueCross BlueShield
Delta Dental
MetLife
Don't see your plan? We take most dental insurance! Call us to learn more.