Oral Surgery – Worcester, MA
Advanced Treatments to Better Your Smile
Many dental offices only offer the basic services required to help patients maintain healthy smiles, but that isn't the case here at Winthrop Street Dentistry. We have an expert oral surgeon, Dr. Harry Golnazarian, on staff to perform advanced procedures your smile may need. In fact, he frequently collaborates with Dr. Evan Yu on patients' treatment plans to ensure streamlined care. Our team will make sure that no matter which procedure you need, your experience will be as comfortable as possible. Contact us today if you'd like to schedule a consultation or learn more about our options for oral surgery in Worcester, MA.
Why Choose Winthrop Street Dentistry for Oral Surgery?
Highly Trained In-House Oral Surgeon
Safe IV Sedation Available
Insurance-Friendly Dental Office
Pre-Prosthetic/Dental Implant Preparation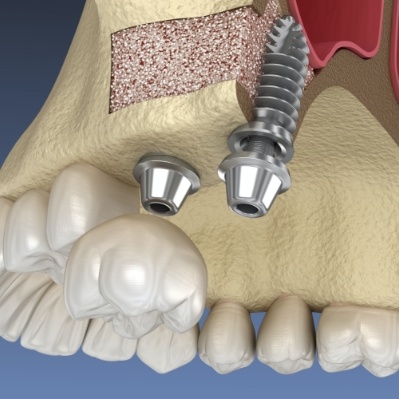 Sometimes, a patient requires preliminary treatments before receiving dentures or dental implants. For example, severely decayed teeth should be removed in order to create a healthy foundation for replacement teeth. Another example is bone grafting, in which bone material from a donor is transplanted onto the jawbone to strengthen it so that it can support dental implants. Rest assured that Dr. Golnazarian will perform these procedures as expertly, safely, and comfortably as he can.
Dental Implant Placement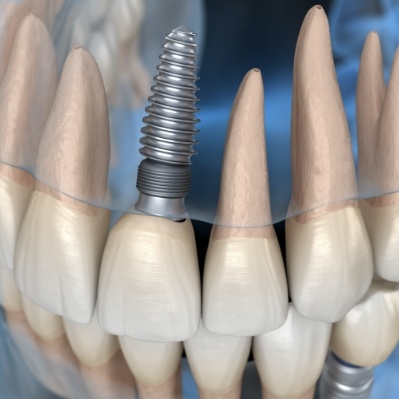 Dental implants are so lifelike and long-lasting because they replace the root structure of missing teeth. To accomplish this, they must be surgically inserted into the jawbone. During this procedure, Dr. Golnazarian makes tiny incisions in your gum tissue, though which he can position the implants at predetermined locations and angles in your jaw. Then, he stitches your gums closed. Your jawbone begins fusing to the implants, allowing them to give your replacement teeth incredible stability and longevity.
Surgical Tooth Extractions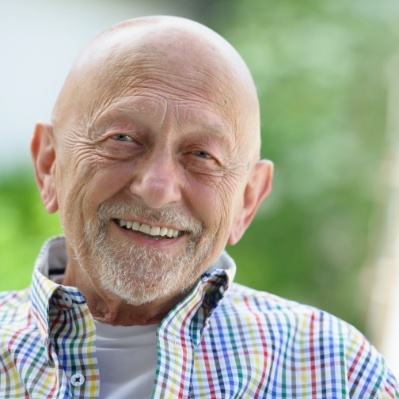 A tooth that has fully emerged from the gums can be extracted fairly easily if need be. Sometimes, however, a tooth that is impacted – or stuck underneath the gumline – must be removed. In this case, we'll perform a surgical tooth extraction. Dr. Golnazarian will create precise incisions in the gums in order to access the tooth. He may also need to separate the tooth into smaller pieces and remove them one at a time.
Wisdom Tooth Extractions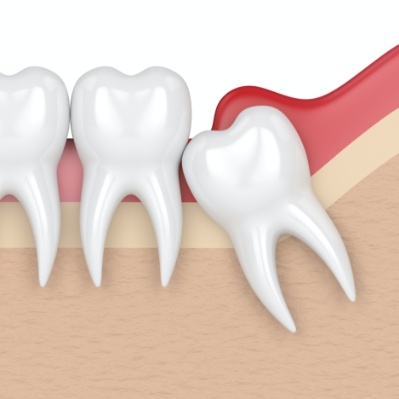 The third molars – or wisdom teeth – are the last permanent teeth to erupt in the mouth. These teeth, located in the farthest back top and bottom corners of the mouth, typically emerge between the ages of 17 and 25. Because there is rarely enough room in the mouth to accommodate these teeth, they can all too easily become impacted, resulting in pain as well as an increased risk of infection. We often recommend wisdom tooth extractions if we suspect that these teeth may cause problems for a patient in the future.
IV Sedation Dentistry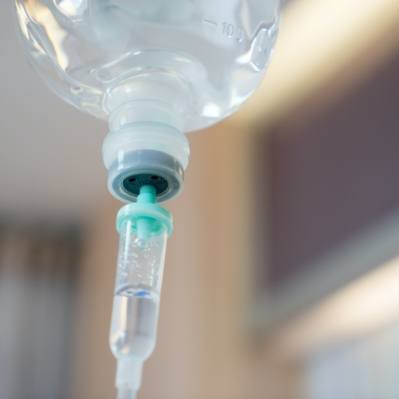 At Winthrop Street Dentistry, we understand that the idea of undergoing oral surgery can be nerve-wracking. To help you relax in the treatment chair, we offer intravenous (IV) sedation. A potent sedative can be delivered directly into your bloodstream, so it begins to take effect almost immediately. While you won't be "put to sleep," per se, you will be so relaxed that your memory of the procedure will probably be fuzzy. Our team can adjust the dosage as needed to keep you as safe and comfortable as possible.