Gum Disease Treatment – Worcester, MA
Gently Healing Sensitive, Bleeding Gums
About 50% of adults in the United States currently have gum disease, according to estimates from the CDC. Just because it's common doesn't mean it's not serious, though. In fact, untreated gum disease can eventually result in jawbone deterioration and even tooth loss! Luckily, Dr. Evan Yu at Winthrop Street Dentistry offers non-surgical treatments to stop gum disease before it reaches that point. Have your gums been bleeding easily, looking redder than usual, or feeling tender or sore? If so, then call our dental office and ask about gum disease treatment in Worcester, MA.
Why Choose Winthrop Street Dentistry for Gum Disease Treatment?
Insurance-Friendly Dental Office
No Long Wait Times
Caring Dentists & Team Who Listen to Your Needs
Scaling & Root Planing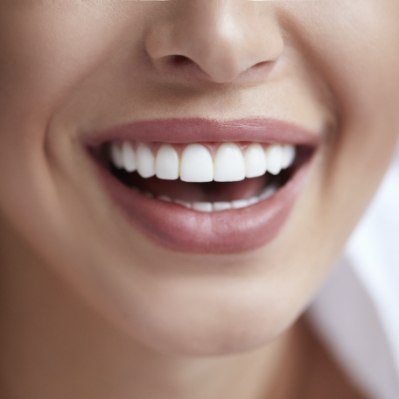 The terms scaling and root planing refers to a two-step process for eliminating bacteria-filled plaque and tartar from your teeth and gums. Scaling involves using specialized dental instruments to clean the teeth below the gumline, which cannot be done with a normal toothbrush or even at a routine cleaning. Then comes root planing, during which we smooth the rough surfaces on the teeth's roots, which encourages the gums to heal quickly and discourages bacteria from attaching to the roots in the future.
Antibiotic Therapy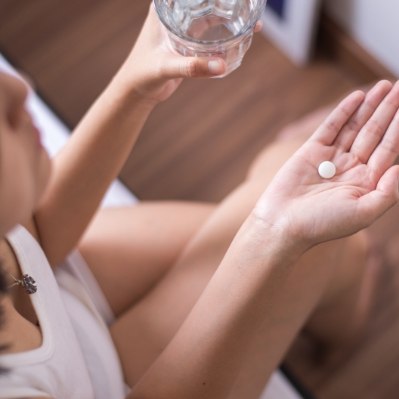 As gum disease progresses into the later stages, the gum tissue begins to pull back from the teeth. This causes pockets to form, where bacteria can accumulate, accelerating the infection. To clear out these pockets, we'll need to administer small microspheres that release an antibiotic over the course of two weeks to tackle the origin of the infection, called Arestin. The medicine will reach the deepest parts of the pockets and target even the most well-hidden bacteria.