Winthrop Street Dentistry
We Believe in Exceeding Expectations
Our team is proud to welcome all patients and provide a dental care home that's comprehensive, personalized, and genuinely comfortable. We can't wait to help your entire family enjoy a healthier, happier smile!
Request an Appointment
Smile Better. Live Better.
At Winthrop Street Dentistry we have been touched by countless patients whose lives were transformed by a confident smile, and we are on a mission to spread smiles throughout entire communities. It starts with providing exceptional patient care in our office and continues by being an exceptional neighbor. As a member of the Simply Doing Good network, we support local businesses, youth activities and community events, helping spread smiles and improve the lives of those around us. Ask us how we can help you live your best life, starting with a smile. Smile Better. Live Better.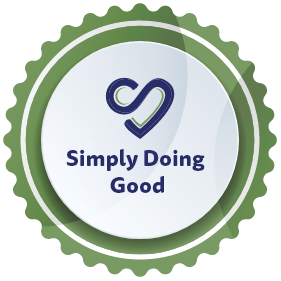 Meet Your Dentists
Quality Dentistry from an Experienced
Family Dentist
At Winthrop Street Dentistry, we're proud to offer the clinical expertise of Dr. Evan Yu, a highly experienced general and cosmetic dentist who has been helping Worcester families love to smile for years! Dr. Evan always takes the time to ensure each patient is receiving the best care possible and works hard to ensure your time with us is positive. Emphasizing trust and collaboration, he loves educating patients about their options and working toward a result they can be proud of. Once you walk through the door, you can rest easy – your smile is in the very best of hands.
Meet Dr. Evan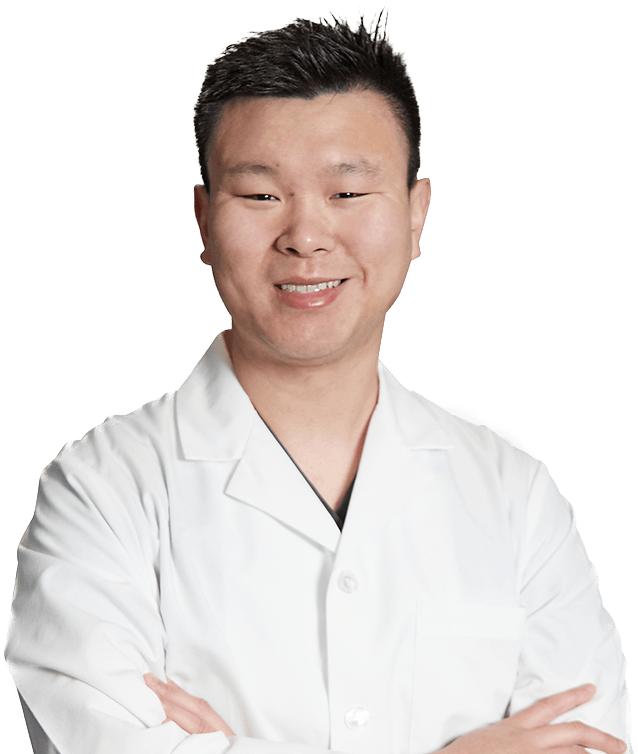 Most Dental Insurances Accepted
Making the most of your dental insurance benefits shouldn't have to be a stressful experience. At Winthrop Street Dentistry, we're in-network with most PPOs and can help you take full advantage of your deserved benefits. Any questions or concerns? Don't hesitate to ask.






Learn More About Dental Insurance
Top-Tier Care for All Ages
Why Do You Want to See a Dentist?
From essential dental checkups to beautiful cosmetic solutions, our dental office has something for every smile. Better yet, you and your family can save valuable time and stay with a team you already know and trust! We always take the time to understand each patient's unique goals, preferences, and priorities.

Worcester Oral Surgeon
Our Wisdom Teeth & Dental Implants Expert
Dr. Harry Golnazarian serves as our in-house oral surgeon for more complex cases, including wisdom tooth extractions, dental implants, and IV sedation.
Meet Dr. Golnazarian
Top-Rated Worcester Dentist
"I love this place! They are very caring. What makes them stand out is that they spend extra time to make sure that their clients receive the best care and best treatment. My colleague introduced me to them. I have been with them for more than a year now. I am so happy that my dental condition has improved a lot."
Yuming L., Worcester, MA
"Professional expertise from the front office, to the chair, & dentist exam & advice. The key ingredient of success has always been the feeling that your dentist office is a ways like visiting Family. Much thanks to everyone at Winthrop Street Dentistry."
Deborah H., Worcester, MA
"The staff & Dr's were amazing people from start to finish. They accepted me without an appmnt because of the phone conversation we had. I recommend this dentist practice as on of the best in the community. I highly recommend this to All."
Larry B., Worcester, MA