Sedation Dentistry – Worcester, MA
Make Your Next Dental Visit a Relaxing Experience
Did you know it's estimated that thousands of Americans put off getting the dental care they need due to dental-related anxiety? This means that if you dread going to the dentist, you aren't alone, and you also don't need to worry. With the help of sedation dentistry, our team can ensure that you're physically and mentally at ease from the very first moment you're seated in the chair—and your time spent at the appointment will be a very relaxing experience! Read on to learn a little more about our available sedation options or feel free to contact our team today for further information or assistance.
Why Choose Winthrop Street Dentistry for Sedation Dentistry?
Friendly and Knowledgeable Dental Team
Top-Rated Practice in the Worcester Area
Multiple Sedation Options Available
Nitrous Oxide Sedation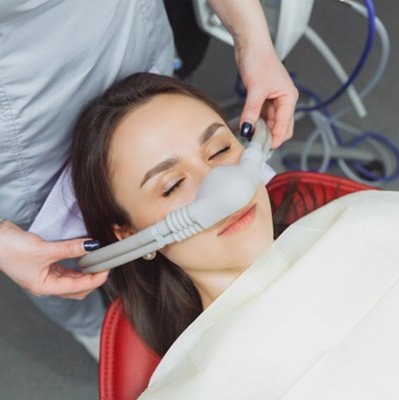 Also known by its nickname "laughing gas," nitrous oxide is a mild sedative that's safe for children and adults alike and is one of the most accessible sedation options around. You breathe it in through a nasal mask and within minutes, patients begin to feel lighter, calmer and happier; however, you don't begin cackling as its moniker suggests. You aren't asleep at all during this, either, and you're still responsive to verbal and physical commands. The effects wear off quickly once the mask is removed, which means it's easy to return to your daily schedule with minimal disruption.
IV Sedation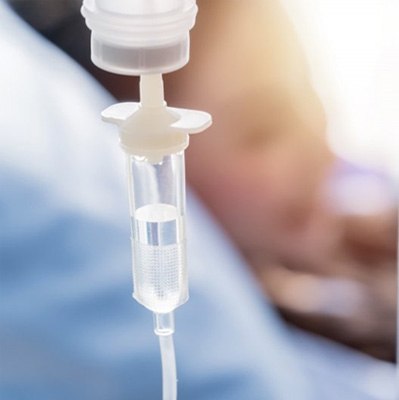 On the other hand, IV sedation is one of the highest forms of sedation available—however, that's not to say it isn't completely safe. Any time a patient is administered sedatives intravenously, their vitals are monitored throughout the whole process. That said, this option is usually recommended for patients with severe dental anxiety, or an issue that makes it nearly impossible to carry out treatment normally. It's worth mentioning that even though the level of sedation brought on by this option is quite deep, patients are still responsive to verbal and physical stimuli as needed. But since the effects don't dissipate immediately like with nitrous oxide, patients will need a ride home after their appointment.
Am I a Good Candidate for Sedation Dentistry?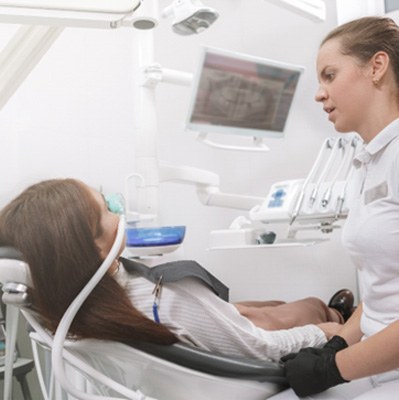 The bottom line is that sedation dentistry is considered safe for most patients, but it's still important for your dentist to review your medical history beforehand to determine that it's an appropriate solution. With that in mind, patients with the following symptoms are usually good candidates for sedation dentistry:
Those with dental-related anxiety or stress before or during dental visits
Those who need assistance sitting in the dental chair for longer periods
Patients with sensitive gag reflexes
Patients who don't respond well to numbing medication alone
Patients undergoing long, complex, or multiple dental procedures